Designed for Designers
Welcome to the new Irritrol.com! We've gone to great lengths to enhance our Web site to provide the support and information you need with specifying Irritrol products. You will find this site rich with tools, including information on water management solutions and other timely topics, designed to make your job easier. We want to be a resource upon which you can rely, and we welcome any suggestions you wish to share.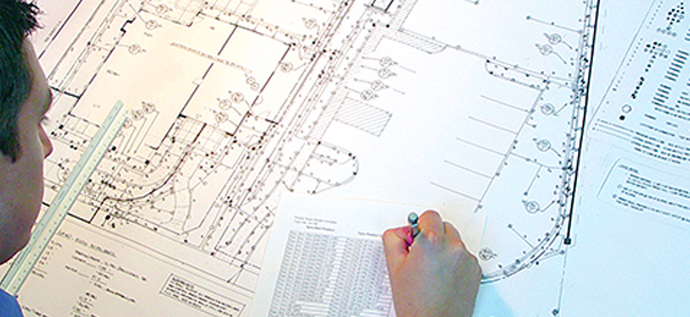 BIDDING SPECIFICATIONS
This section of our Web site offers you immediate access to our entire collection Bidding Specs for Irritrol products. Available in Micorsoft Word format, all of our product files can be quickly downloaded by simply clicking on the product name. You can either save the file for future reference or printout.
MARKETING SUPPORT
Dress up your sales counters and showrooms with Irritrol's in-store merchandising materials. To order our newest banners, posters, doormats, bar stools, and more.