Welcome Homeowners
This site is intended to give you more information on the professional-grade Irritrol products your contractor has selected for your home – products designed and manufactured with a focus on heavy-duty construction, dependable operation and homeowner convenience. Considered "the contractors' brand" since our inception, Irritrol also wants to be the brand on which homeowners can rely.
Special Financing for Homeowners and Contractors' Clients
Purchasing Irritrol® is easy and affordable when you make a qualifying purchase on the Toro Credit Card. Special financing and revolving charge programs are available. You may apply online or ask your participating independent Irritrol contractor for details! How exciting!
Note: Online applications are completed through the Citi website. Citi's privacy statements and terms and conditions apply.
Toro Credit Card is issued by Citibank, N.A.
0% APR – 24 Payments**
On installation of Irritrol system component purchases of $3,000 or more made on the Toro Credit Card. A major purchase plan fee of $150 will be added to the Major Purchase Plan amount. Offer valid 11/01/20 - 01/31/21.
0% APR – 18 Payments*
On purchases of $1,000 or more when you use the Toro Credit Card. A Major Purchase Plan fee of $50 will be added to the Major Purchase Plan purchase amount. Offer valid 11/1/20 – 1/31/21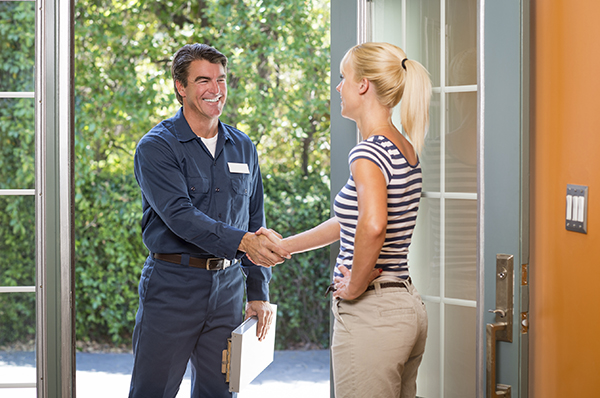 CONTROLLER PROGRAMMING GUIDES
Do you have a question regarding your Irritrol irrigation products? We are here to help! Call us toll-free at 1-800-634-TURF (8873) Monday through Friday from 7:30AM to 4:00 PM (PST).
CUSTOMER SUPPORT
Do you have a question regarding your Irritrol irrigation products? We are here to help! Call us toll-free at 1-800-634-TURF (8873) Monday through Friday from 7:30AM to 4:00 PM (PST)