Welcome Contractors
Irritrol Controllers have been the contractor's choice for reliability and ease-of-use for years. Leading the industry with over 40 models from which to choose and new control products continually being introduced, such as the revolutionary all-new SMRT Logic™ which works with the homeowner's personal computer, Irritrol provides an edge over the competition.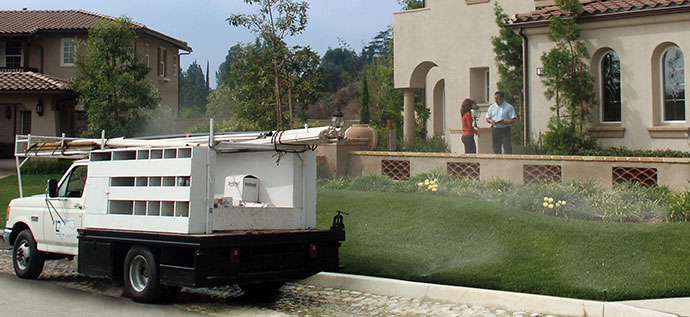 Increase Jobs with Contractor-Partnered Financing
Irritrol® has partnered with Citi Cards® to offer the Toro Credit Card Program that offers special financing to homeowners for brand new landscape irrigation systems. Get your new customers signed up for a brand new irrigation system. Contractors must partner with Citibank® to be a registered installer, then homeowners sign-up for the loan amount and terms.
Sell Larger Projects
Give your customers greater buying power with affordable financing from Citibank.
Upgrade Your Marketing
Our promotional offers will help drive customers to you. Use our brochure to explain the benefits of landscape irrigation financing.
Control the Sale
Don't let homeowners walk out when they are ready to say "Yes!" Our fast credit decision process helps you avoid cash flow problems.
Once you have enrolled you will receive a welcome kit including credit applications, guidebooks and more. Provide the financing reference code to homeowners and for the loan.
Not available in Canada.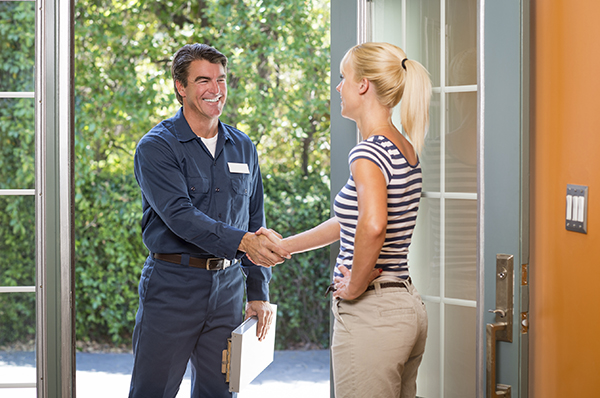 SMRT Logic®
The SMRT Logic wireless gateway from Irritrol® is the missing piece to the "connected home" puzzle. Wireless command your controller(s), landscape lighting, water features and more from any internet enabled device