Welcome Contractors
Irritrol Controllers have been the contractor's choice for reliability and ease-of-use for years. Leading the industry with over 40 models from which to choose and new control products continually being introduced, such as the revolutionary all-new SMRT Logic™ which works with the homeowner's personal computer, Irritrol provides an edge over the competition.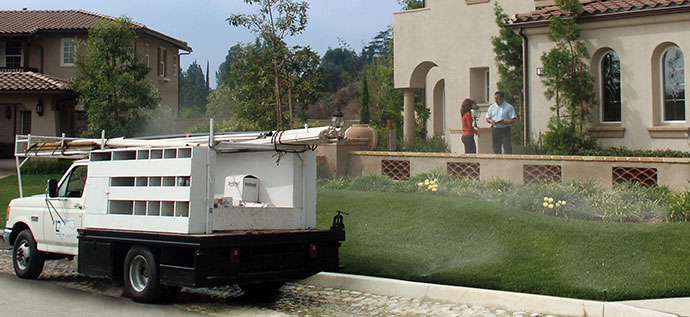 Increase Jobs with Contractor-Partnered Financing

NEW TORO CREDIT CARD COMING SOON!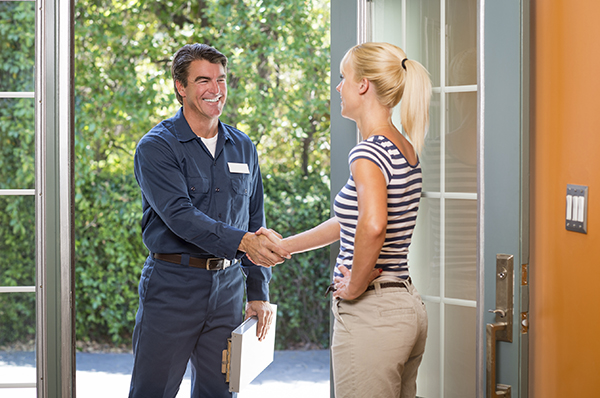 SMRT Logic®
The SMRT Logic wireless gateway from Irritrol® is the missing piece to the "connected home" puzzle. Wireless command your controller(s), landscape lighting, water features and more from any internet enabled device