Welcome Contractors
Irritrol Controllers have been the contractor's choice for reliability and ease-of-use for years. Leading the industry with over 40 models from which to choose and new control products continually being introduced, such as the revolutionary all-new SMRT Logic™ which works with the homeowner's personal computer, Irritrol provides an edge over the competition.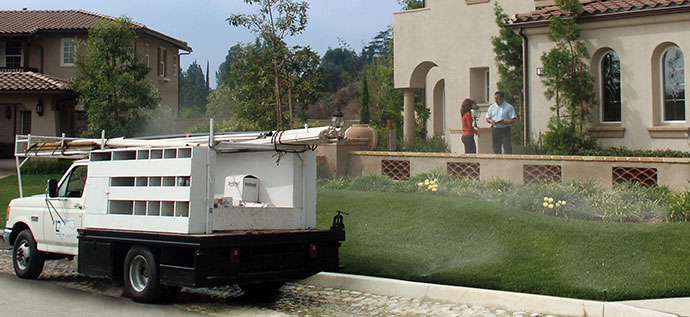 CONTRACTOR FINANCING
We have financing options that will cultivate your customer base. Our flexible programs give your customers greater spending power for small, mid-size, and large projects.
SMRT Logic®
The SMRT Logic wireless gateway from Irritrol® is the missing piece to the "connected home" puzzle. Wireless command your controller(s), landscape lighting, water features and more from any internet enabled device