Welcome Distributors
Irritrol is committed to the professional irrigation industry and to doing all it can to help its very important distribution partners. To help demonstrate this commitment, we've included a number of tools on this site to aid you in enhancing your business – from information on products and programs to links to other industry resources. We value our relationship with you and invite you to share any suggestions on how this site can better serve you.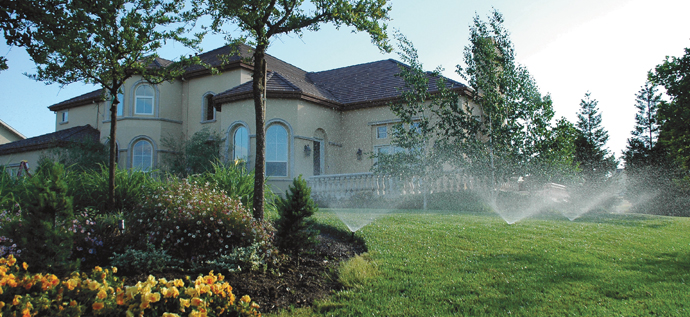 PRODUCT LITERATURE
Get immediate access to our entire collection of product and reference literature. Download Irritrol's latest technical specifications, price and parts lists, product and programming guides, homeowner brochures, and more.
MARKETING SUPPORT
Dress up your sales counters and showrooms with Irritrol's in-store merchandising materials. To order our newest banners, posters, doormats, bar stools, and more.
PROMOTIONAL ITEMS
Make a professional impression in Irritrol's newest wearables..